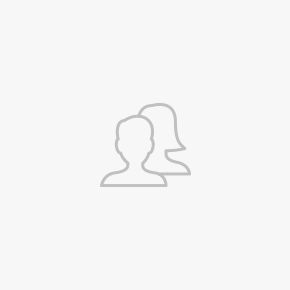 Mr. Handicap
(Mr. Handicap)
Young Audiences
Deutsch
There are many things that Vincent can't do on his own. And he drools, too. Sometimes he falls over for no reason. Hannes is the only member of the class that has never volunteered to be Vincent's helper. Until Frau Kripke tells him to. The problem is that the two boys can't stand each other. As if it wasn't enough that everything always seems to be revolving around Vincent, he even makes fun of him in front of Hannes' friends. Hannes sees red and punches him. He knows that this wasn't exactly exemplary behaviour, but he finds the fuss everyone's making about it totally over the top. Ignoring his protests, his mother invites Vincent to their home to clear the air. But Hannes had other plans for the weekend. When the boys are suddenly left on their own, they embark on an adventurous journey to the airport and with Emine, the girl next door, take on some very mean people (and win), uncover a secret about Hannes' father and learn a lot about disability, the importance of sticking together and about being different. By the end of Thilo Reffert's fast-paced and funny play, the three protagonists have not only forged a new friendship but have also stopped worrying about issues like the «Inclusion» of disabled people.
World premiere
25.03.2017 Düsseldorfer Schauspielhaus (Director: Frank Panhans)
For more information on performing rights, contact details of our agents abroad, and to apply for a performing license please visit our foreign rights pages.