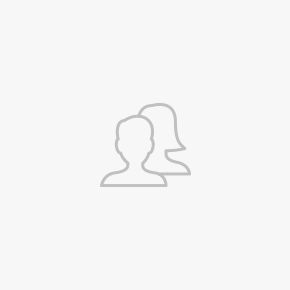 Mr. Szmil's Chairs
(Die Stühle des Herrn Szmil)
Deutsch
Kipphardt uses a well-known plot, based on motives from the novel The Twelve Chairs by Ilya Ilf and Yevgeny Petrov: A rich aunt has hidden the family jewels in one of twelve chairs, which ended up with different owners. Szmil, a has-been baron and now, under the socialist regime, a dour registrar, takes up the chase, albeit without any success. Because the aunt is enjoying perfect health – it was all a prank on her greedy nephew. The conventionally droll plot serves as a political satire here, lampooning the fossils of has-been nobility and bourgeoisie, along with the aspects of a socialist society - the latter being represented by Szmil's unwanted partner, Kasch, an intelligent con artist, who utilizes the system of functionaries and is perfectly proficient in its terminology.
World premiere
29.1.1961 Städtische Bühnen Wuppertal (Director: Rudolf Wessely)
For more information on performing rights, contact details of our agents abroad, and to apply for a performing license please visit our foreign rights pages.